Tiantai Mountain
Guoqing Temple is the
birthplace of the first Chinese Buddhist Tiantai Sect
The temple was built in the Sui Dynasty.
It has a history of more than 1,400 years.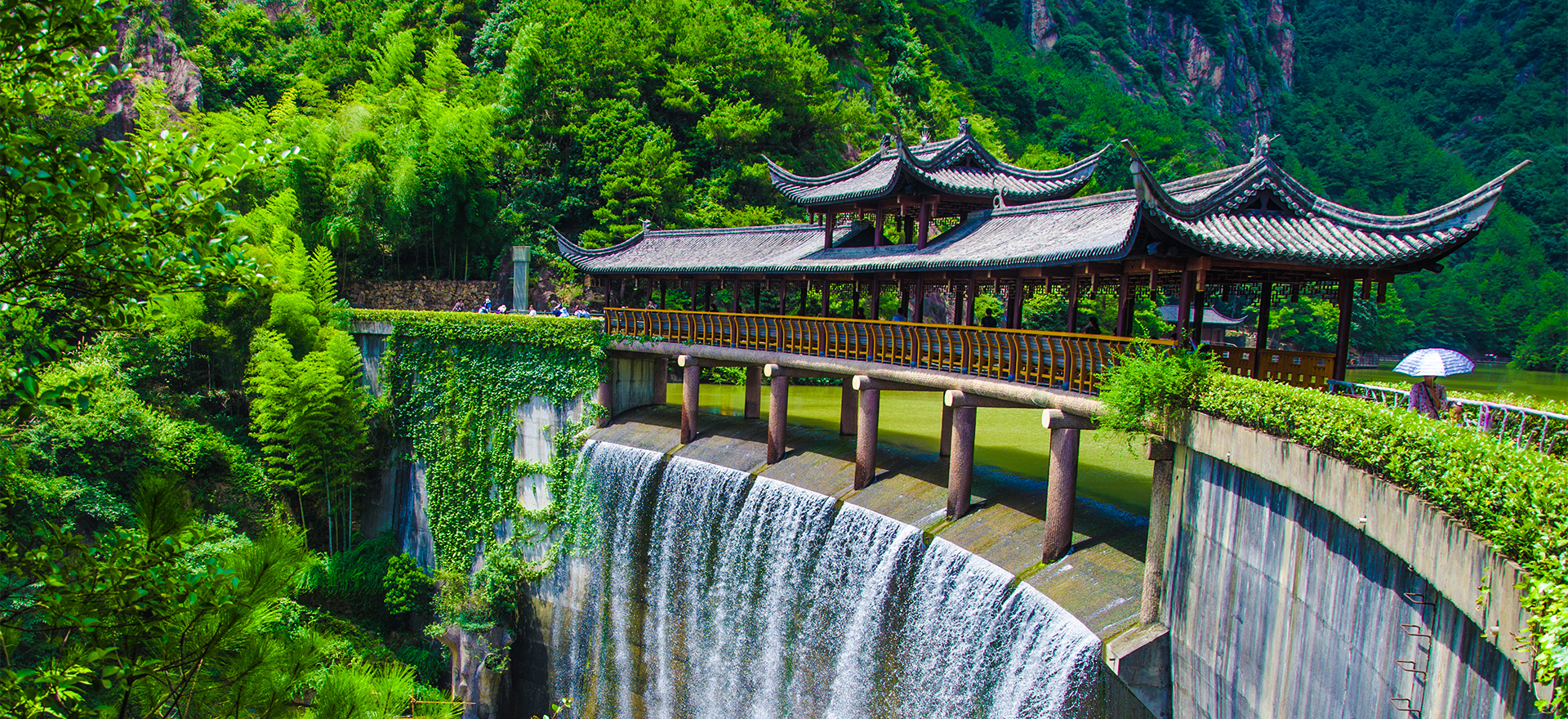 Tiantai Mountain
Qiongtai Terrace & Gorge
is a typical granite canyon scenic spot.
Jin Sunbiao summarized its characteristics into the word "Shen Xiu",
which is considered to be "the cave of the spirit fairy."
Tiantai Mountain
China national forest park

Huading is now a national forest park and a famous summer resort in the Middle East.

The title of Tiantai Mountain
Fo Zong Daoyuan, Shanshui Shenxiu
Tiantai Mountain's honor
National 5A Scenic Area
State of heritage
National key scenic spots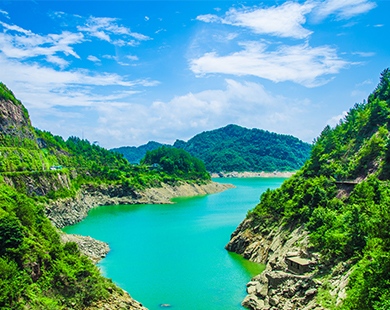 T
The natural scenery of Tiantai Mountain is beautiful and beautiful. The history and culture are profound and profound, and the human landscape is at home and abroad.
Tiantai Mountain, featuring ancient, quiet, clear and strange, has a scenic area of 187.1 square kilometers and is divided into 13 scenic spots according to its geographical location and characteristics. The scenery is natural and interesting, and it is unique and unique. It is beautiful.
FAQ
Tiantai Mountain is located in the central and eastern part of Zhejiang Province with convenient transportation. Shanghai is 389 kilometers away from the rooftop, from the Xinzhuang along the Shanghai-Hangzhou-Ningbo Expressway to the Shang(yu) three (gate) line expressway to the rooftop. It takes only 2 hours for Hangzhou East Bus Station to take the Zhejiang Express to the rooftop. From Ningbo to Tiantai, there are Zhejiang Express customers every day, and it will arrive in an hour and a half.
After the payment is successful, your mobile phone will receive a successful SMS message, and you can exchange paper tickets at the ticket sales office with the auxiliary code, ID card or QR code.
At present, Tiantaishan Online Mall supports WeChat payment, and you can use WeChat to scan the payment QR code to successfully pay.